"Go Ahead And Pinch Me"- Vladmir Putin Asks Nigerian Student Who Was Shocked To Meet Him (Video)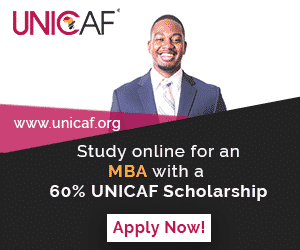 President Vladimir Putin of Russia made a surprise appearance at the 19th World Festival of Youth and Students in Black Sea resort, Sochi last Thursday.
An overwhelmed Nigerian student,  Edostrey, couldn't believe that the Russian president was really standing in front of him.
"I'm so overwhelmed. I can't believe I'm standing in front of the Russian president," the Nigerian said in Russian language.
But Putin was quick to come up with a way of dispelling his doubts, telling the young man:
"Go ahead and pinch me."
Edostrey appeared reluctant to accept the offer, with the Russian president instead pinching the student himself, much to the amusement of the assembled crowd.
See the video below;