'Give Me One More Chance'- Young Thug Begs After Cheating With Fiancee's Friend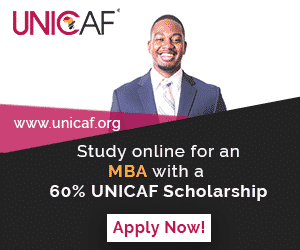 Young Thug is sorry and wants a second chance.
Posting on his social media today, the rapper urged fans to help beg Jerrika Karlae to forgive him for cheating on her, and he promises never to err again.
"Everybody tell her to give me one more chance," he said, "I promise I will never do it again."
Recall that their drama started when Jerrika found the rapper's secret phone with his he communicates with his sidechicks with, and scrolling through the content, she discovered that her fiance had been sneaking with her own friend, that they have been having explicit chat.
Incensed, Jerrika posted their chats on her social and it degenerated into a scuffle between her and the sidechick. Yesterday, she announced that she is single again, and it is for this reason that the rapper has taken to social media to apologise.
See his video: