'The Fat In Your Body Is Disturbing Your Brain'- Bobrisky Blasts Latasha Ngwube After She Called Him Out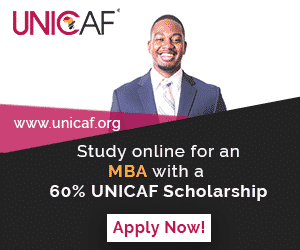 Earlier today, we published a post about media personality, Latasha Ngwube, who said she can't invite Nigerian male barbie, Bobrisky to her show because of his bad grammer.
The statement apparently did not go down well with Bobrisky as he did not hesitate to blast her.
Bobrisky took to his snapchat to slam the media personality.
In one of his posts he shared on snapchat, he wrote;
The fat in her body is disturbing her brain so i wouldn't have blamed you. Oloshi with small head and fat body. Everyone just want to be relevant these days, using my name to gain attention. Why can't the bastard face her show and stop pointing fingers on others
Read Also 👇👇👇: