Lagos Pastor, Tony Rapu Pens Heartwarming Letter To BankyW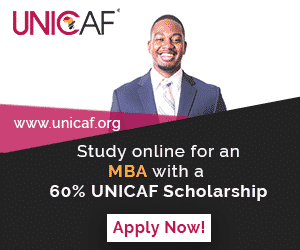 Senior pastor of This Present house Lagos, Pastor Tony Rapu penned a heartwarming letter to newly married Nigerian singer, BankyW.
The pastor, who was among the officiating ministers at BankyW and Adesua's fairytale wedding in South Africa this weekend, took to Instagram to share the letter.
Pastor Tony Rapu of This Present House, who officiated Banky W and Adesua Etomi's wedding had some sound marriage advice for the newlyweds.
In his instagram post with a picture of himself and Banky W, he had this to say:
"Dear Son,
These days many women are independent and quite successful in their own right . But always remember that even the most independent and successful woman wants the man she loves to love, honor and cherish her. To honour means to hold her in high regard and treat her like the lady she is. Make it clear to her that she is secure. She needs to know she's worthy of your love and care. Give her your undivided attention and let her know she's the most important thing in your life. Remember that the little things you do for her every day matter. Do remember to pray with her and for her on a regular basis.
Love you both very much."
Read Also 👇👇👇: