Domestic Violence Victim Made To Swear An Oath, Insists On Keeping Her Marriage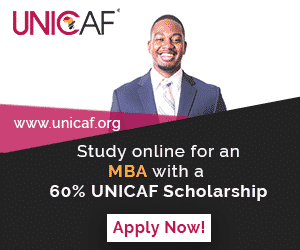 A yet to de identified woman from Delta state, is in serious pains after she was allegedly battered and brutalized by her husband.
According to information gathered, her husband drove her away after beating her as she ended up in hospital in Asaba, Delta state capital.
It was also reported that the man was said to have taken his wife to swear an oath that any man that has sex with her will die while doing it.
Human rights activists, Emeka Ugwuonye, shared the woman's sad story on Facebook.
Read below;
"(1) I met with the lady today. In fact, she was badly battered by her husband and has been driven away from her matrimonial home, and her children were taken away from her.
"(2) Her story is a very long one. Her husband took her to swear an oat that any man who crosses her will die while having sex with her.
"(3) The husbands sisters has taken over her home and her children are so emaciated due to lack of proper care and feeding.
"(4) She just registered one week ago, and she claimed that she doesn't want to leave her husband, that she still wants to be married to him (I felt bad hearing this from her).
"(5) She said she bought lots of properties with her husband and the man has been selling them without given her a dime for over 2 years now.
Later she wrote as follows:
"Sir, please am pleading with you to come to aid.My husband has been threatening me after your Facebook post saying he will bribe his way through the police and human right commission even if he kills me nothing will happen.I am scared for my life and am in hiding.Sir,please help me fight this injustice."