Court Fails To Deliver Judgment On Evans N300m Suit Against Police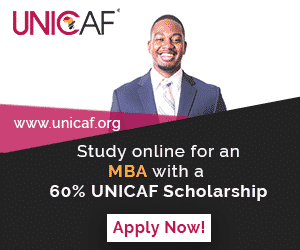 The Lagos federal Court, today adjourned till September 5 the suit seeking for the fundamental rights enforcement of Alleged Kidnapper, Chukwudumeme Onwuamadike, popularly Known as Evans.
This was against the anticipation that the court would deliver judgement today Tuesday, August 29.
The court fixed a new date after the Nigerian police brought applications seeking to set aside the delivering of the judgment among others.
The presiding judge, Justice Abdulaziz Anka, reserved ruling on the suit following claims by the police that the Inspector General of Police had not been party to the proceedings.
The Force said due to the above reason, the court could not go ahead with judgment as it has to hear from all parties involved in the matter.
Against this backdrop, Justice Anka adjourned the case till September 5, 2017.