Comedian Okon And His Wife Idara Celebrate 4th Wedding Anniversary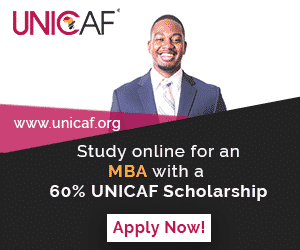 Popular Nollywood actor and comedian Okon Lagos, whose real name is Imeh Bishop Umoh and his wife, Idara are celebrating their 4th wedding anniversary today.
He shared the photo above on his Instagram page and wrote;
#happy #fulfilled that's what these guys make me feel. I thank God that the big decision on this day 4 years ago to pick @idarabishop as Vice President of #okonrepublic is paying off for real. ??…It's a big day for me. It's a big day for #okonrepublic. It is my wedding anniversary today and so far so good I gat the good Lord to thank for his grace??