Ciara's Bestfriend Filmed Sitting on Husband's lap During Chat 'Time'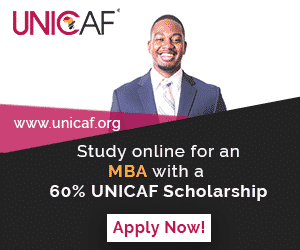 Ciara's best friend, Yolanda was filmed sitting on the lap of Ciara's husband Russell Wilson as the two had a discussion.
This video was shared on several social media platform after the pregnant Ciara had an accident with her Mercedes SUV.
Ciara's fans told the singer to keep a close watch on her best friend as she might be a potential husband snatcher, having eyes on her husband.
The pregnant singer is deemed okay by her husband who tweeted, 'Momma Wilson and baby Wilson are feeing great, God is good.'
Do you think it is appropriate for Yolanda to have a chat on her best friend's husband's lap.
Read Also 👇👇👇: