Best Dressed Celebrities at 2017 Met Gala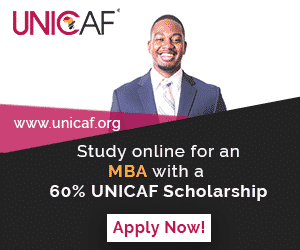 2017 Met Gala has arrived with the usual glitz and glamour associated with has been dubbed the biggest fashion night.
This year, the exhibition demanded 'avant-garde' in honour ofComme des GaronsdesignerRei Kawakubo, whose pioneering work has been on the cutting edge of fashion and art for more than 40 years, but isn't exactly standard fare on red carpets.
The 'Art of the In-Between' theme was embraced by some A listers with some missing the theme in total.
In keeping with Kawakubo's flair for inventive silhouettes and looks that challenge conventions of size and scale, Rihanna, Dakota Johnson, Lily-Rose Depp, Cara Delevingne and Zendayaand others tipped the scale to emerge Gistreel'sbest dressed looks fromthis years Met Galaevent.
Here are our top celebrity picks:
Cara Delevigne
Zendaya
Lily Alridge
Gigi Hadid
Priyanka Chopra
Nicki Minaj
Solange

Rihanna
Dakota Johnson
Kim Kardashian
Lupita Nyong'o
Rita Ora
Naomi Campbell

Selena Gomez
Kylie Jenner
Halle Berry

Kate Hudson
Hailey Baldwin

Blake Lively
Reese Witherspoon
Lily-Rose Depp
Lily Collins
Miranda Kerr
Read Also 👇👇👇: