Blogger Tunde Ednut has reacted as Cross's handler rallies support for Queen and Angel.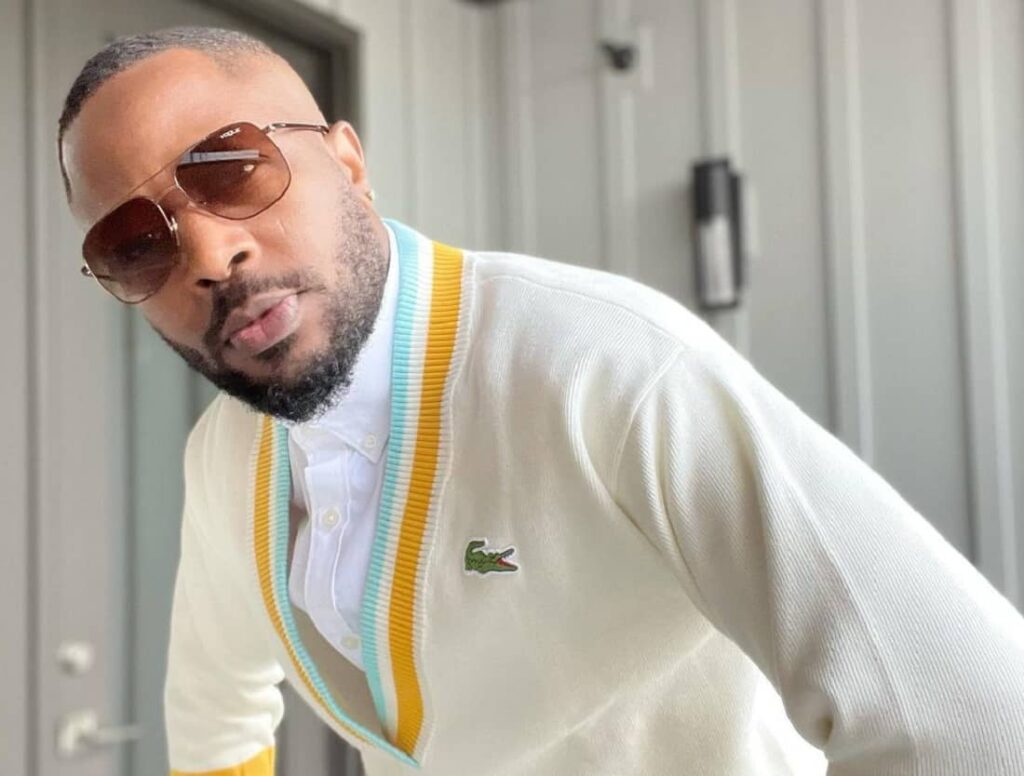 The reality TV show is coming to an end and the tension is heightened.
In a new twist outside the house, Cross's handler has shown his support for Angel and Queen, ditching WhiteMoney whose fans supported him twice when he was nominated against possible evictions.
Reacting to this, here's what Tunde Ednut wrote on his Instagram page;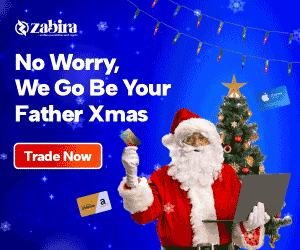 "Woooooow!!! Cross handler, woooooow… So we supported you with our votes when White Money was head of us. Now we need your votes and support, una give am to ……… Oooooooooooooookay! Nice one… Anyways, no wam! We still love you. Who deeeeeeeeeeeeeey? Keep voting for @whitemoney_"