Barcelona FC Reveals New Jersey(PHOTOS)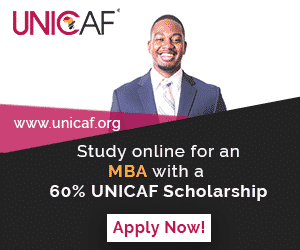 Spanish Club giant, Barcelona FC has revealed a new jersey for next season with Rakuten logo on it.
Lionel Messi, Neymar, Gerrard Pique and other players were at the presentation of the new jersey which was sponspored by Japanese internet retailer, Rakuten.
The internet retailer entered entered into main sponsorship contract with FC Barcelona.
The unveiling was done for the first time in a press conference at Tokyo, Japan.
The new jersey, which was designed by Nike, has a lovely red stripes at the front of it, the material used, also looks nice.
Read Also 👇👇👇: