Amazon founder Jeff Bezos overtakes Bill Gates to become world's richest man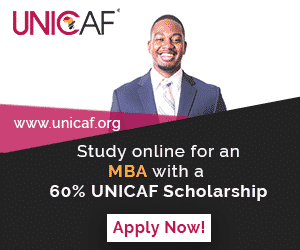 Amazon founder and owner of Washington Post, Jeff Bezos becomes the richest man in the world.
 He now overtakes Bill Gates.
A 1 percent pop in the shares of Amazon.com, was enough to bump Bezos over the wealth of Gates, according to a real-time list of billionaires by Forbes.com, which has tallied the fortunes of the uber-rich for decades.
Forbes now estimates the wealth of Bezos, currently Amazon's chief executive, at about $90.6 billion, compared with $90 billion for Gates.
Bezos has added tens of billions of dollars in wealth — at least on paper — over the last year as Amazon shares surged more than 40 percent during that time period. They traded at about $1,063 on Thursday, ahead of the release of the company's latest earnings report.
According to a filing with securities regulators in April, Bezos holds nearly 81 million shares of Amazon, almost 17 percent of the company.
Forbes also estimates the value of his other investments; including his ownership of The Washington Post and the rocket company Blue Origin and, cash from the sale of securities as part of its wealth calculations.
Bezos has said he sells about $1 billion a year worth of Amazon stock to finance Blue Origin.
Gates has been at the top of the Forbes list of billionaires for 18 out of the last 23 years.
Read Also 👇👇👇: