Alfa Beats Sister After Court Dissolves His Marriage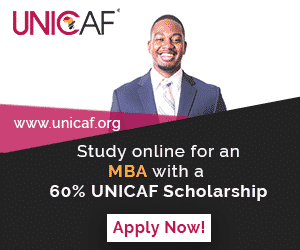 An arabic teacher named Sule Olayiwola cried and beat sister after the Ibadan Customary Court dissolved the marriage between him and his wife, Omolara on grounds of maltreatment and battery.
Mr Ademola Odunade, the president of the court gave his judgment saying
"We will not allow you as husband and wife to destroy the future of your innocent children through your unbridled violence and hooliganism, this eight-year-old marriage is hereby dissolved".

"The marriage is hereby dissolved and the custody of the four children produced by the union is hereby awarded to their mother, Omolara".

"Sule shall pay a monthly feeding allowance of N10, 000 for the upkeep of the children and also be responsible for their education and other welfare matters"
Sule hearing that he could not have the custody of his children, wept profusely and then descended on his elder sister giving her blows and slaps.
It took the intervention of security personnel around the court premises before he could leave her.
it was later reported that the elder sister told the court that both omolara and sule were trouble makers.
Omolara who was relieved after the court hearing said
"I never thought that I was bargaining for constant punches, slaps, hunger and thirst in the union I embarked on with Sule.

"He has turned me into a punching bag and as if that is not enough, Sule has exposed the four innocent children and I to unbearable hunger.

"We suffered all sorts — maltreatment, emotional, physical and psychological trauma; Sule did not even cater for our children's education,".