Aged Couple Renew Their Marital Vow After 50 Years of Marriage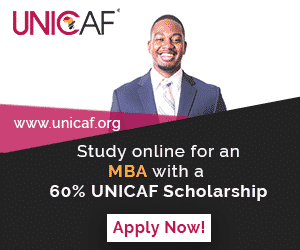 An elderly married couple is trending on social media after their grandson Neeko J Williams shared pictures of them on twitter renewing their wedding vow after 50 years of their marriage in 1967.
Neeko twitted: I watched my grandparents renew their vows after 50 years. 50 years have passed and he still looks at her with tears in his eyes.
It's so adorable to see a marriage that last this long in this day and age where divorce is so rampant. It's a clear indication that true love exists.