Actress Mimi Orijekwe Acquires Brand New Mercedes Benz SUV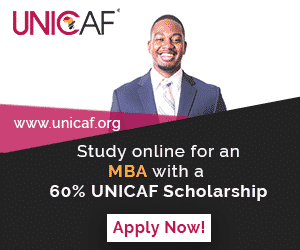 Nollywood actress, Mimi Orjiekwe who recently celebrated her daughter's birthday, has just acquired a brand new Mercedes Benz SUV.
The single mom of one also got a mini benz for her daughter, Jasmine.
The actress shared the pictures of the wheels on her Instagram page with the below caption.
"Our latest addition.. welcome babies!! U guys came abit late buh it's alright.. Benz lovers… me and mini me.. mum and daughter .. Mimi and jazzy !! God been good to us.. we re grateful @hot_littlejasmine congratulations baby.. 🤗".
See the pictures below;
Mimi Orijekwe is the estranged wife of Nollywood actor, Charles Billion.
Trouble started in their marriage when the actress discovered that Charles Billion had children with other women.
Charles had a baby with a police officer while he was still dating Mimi.
She however overlooked the issue and went on to get married to him.
Later in the marriage, he got two other women pregnant, an action that was the last straw that break the camel's back.
The actress has since moved on with her life.