Actor Gideon Okeke to Star in New Nollywood Martial Arts Movie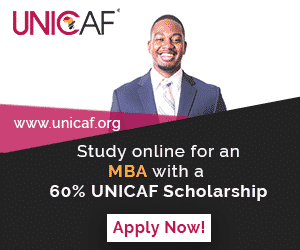 Nollywood actor Gideon Okeke is set to star in a new movie that will most likely blaze a trail in Nigeria since it would be about Martial arts.
The movie titled 20 Pounds Dreams if done properly with professionally choreographed fight scenes that can rival those in Hollywood, would mark an exciting begining in the Nigerian movie industry.
We need some movement away from this comedy trend. Like Omotola Jalade put it –
"Nigerians are bigger than comedy movies." So, I am excited about this one.
The 20 Pound Dreams movie is directed by Andy Amadi-Okoroafor. It is being shot at locations in Hong Kong and Enugu, Nigeria.
The 20 Pounds Dreams Movie, according to the Gbomo Gbomo actor, has been in the Kitchen for 3 years. It is the second film in which director Andy Amadi-Okoroafor will be working with the actor. Relentless was the first.
Read Also 👇👇👇: