3 Escaped Criminal Suspects Rearrested by The Abia State Police Command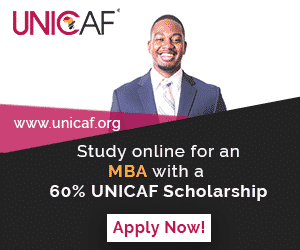 Three suspects who escaped from the detention facility at the Anti-Kidnapping Section (D7) of State CID Umuahia on September 2 have been rearrested by the Abia state police command.
According to the CP Adeleye Oyebade, they made away with two AK 47 Rifles kept outside the Armoury for quick response to emergencies, to facilitate their escape.
"The inmates conceived the escape and nurtured it into fruition due to the negligence/absence from duty of the policemen scheduled for duty on that fateful day," said Oyebade.

"However, three of the escapees, viz Kingsley Anyim, Chijioke Chukwu and Emeka Ukaegbu have been rearrested and one of the rifles recovered.

"All the officers(also Pictured) involved in the act of negligence/absence from duty have all been taken through the Force approved disciplinary action process and dismissed from the Force, and will be prosecuted. Efforts to rearrest the remaining escapees is being intensified"
Meanwhile, one of the suspects Emeka Ukaegbu who was picked up today has confessed to where he kept the remaining AK47 rifle.