2-year-old girl thoroughly beaten by her mum for not being about to count 1 to 200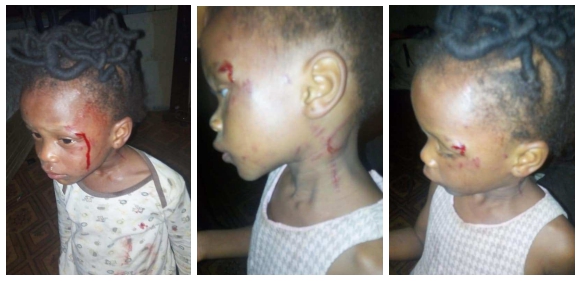 A Nigerian man has taken to his Facebook page to share the photos of a little girl who was brutalized by her mother just because she can't count.
According to one Tope Boyede, the little girl got the injury after her own mother used a turning stick to hit her for not being able to count from 1 to 200.
Mr Tope revealed that the incident occurred in his compound and it has been going on for a while but he didn't take any action. He felt this was the height of it and so something has to be done.
Sharing photos of the little girl, he wrote,
"This little girl of two and half years did not fall or hit by a motorcycle, but she was brutally beaten by her mother with orogun (stick for turning Amala or Gari) for not been able to count 1 to 200 ,this happened in my compound this evening,
I didn't do or send it online because of this, but it has been happening repeatedly and I can't take it no more, Good people of Nigeria, help me to rebroadcast this until it get to an NGOs, I want this woman to be dealt with for treating her daughter like this for cry out loud, in case any NGOs want to get in touch with me for the arrest of this woman, this is my contact 07031312213. Pls Awon abiyamo tooto e dide Ki e gba Omo Yi lowo Obinrin ika yi
See photos below.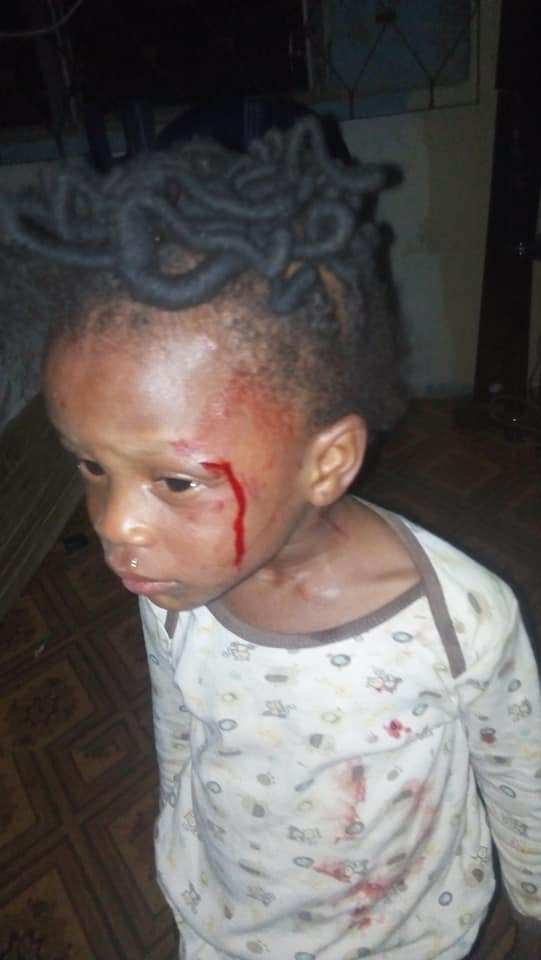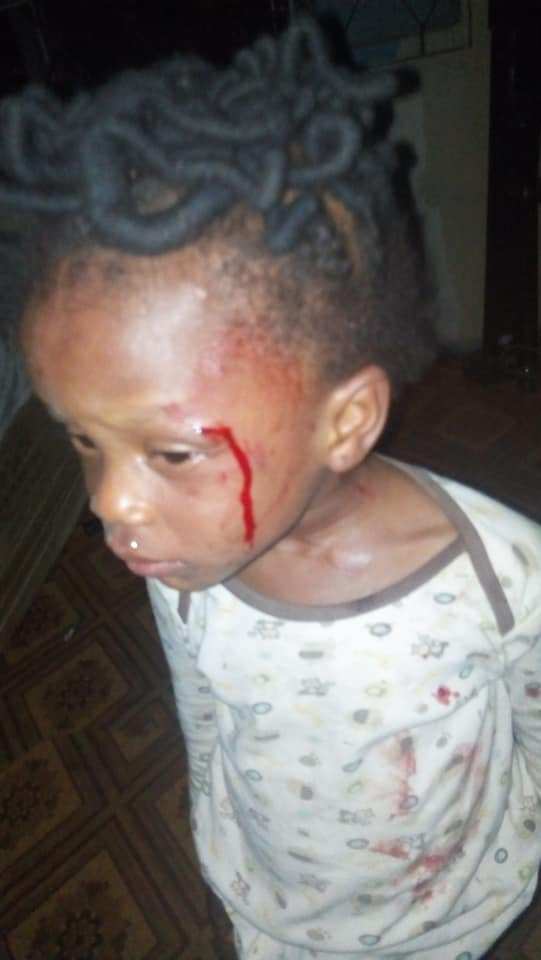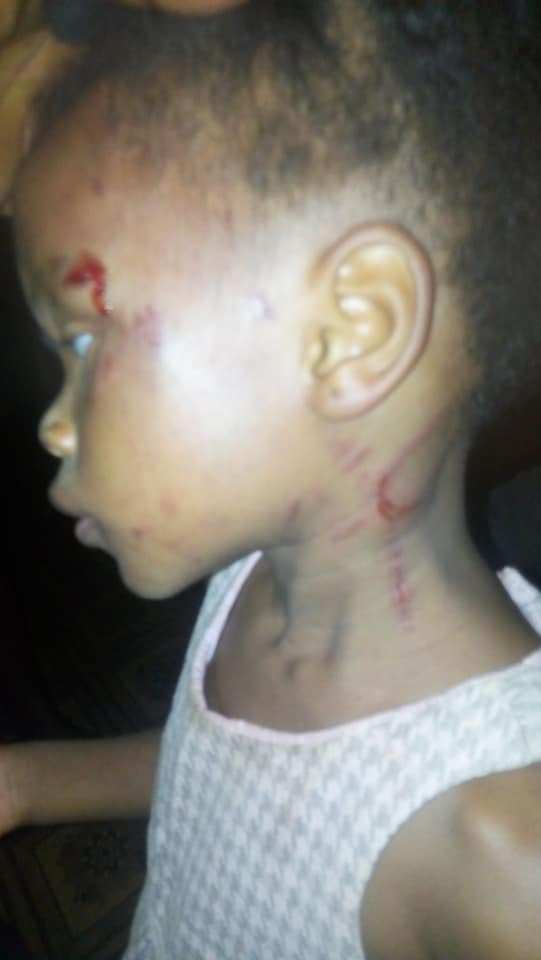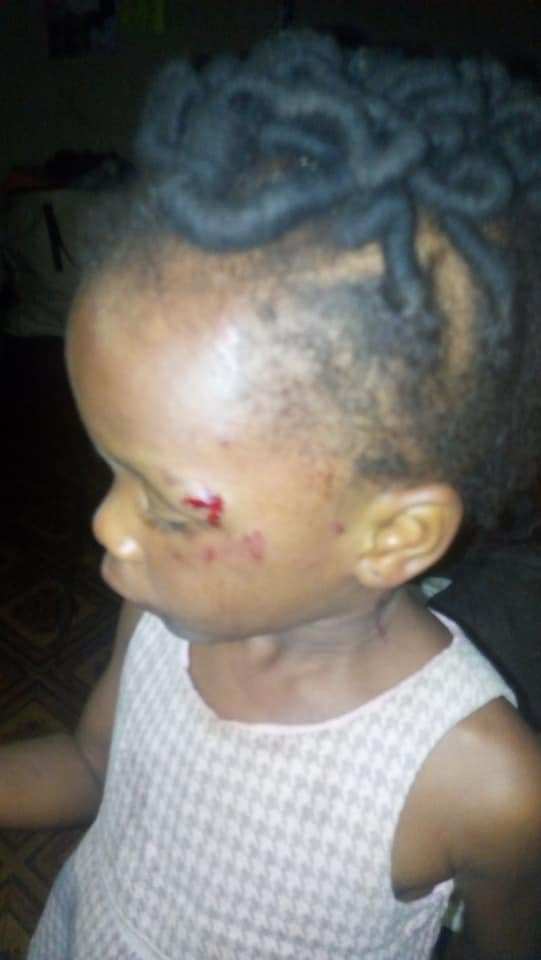 Read Also 👇👇👇: